Animated logo design for LAD: LATIN AMERICAN DESIGN
14.03.2013
Full story: http://www.logo-designer.co/logo-design-for-latin-american-design/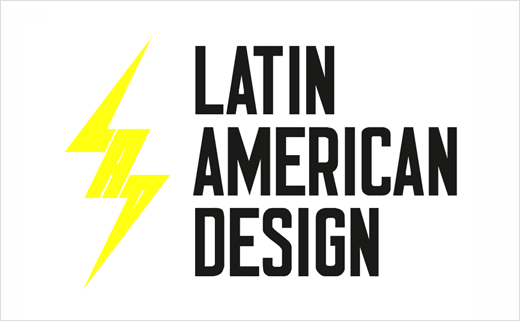 LAD is a social design initiative whose aim is to promote contemporary Latin American design on a global, worldwide level.
Madrid-based design agency IS Creative Studio. was responsible for forming LAD's graphic identity.
The designers chose to instill a vibrant, multicolour feel into both the animated logo and the associated identity collateral, with the inspiration coming from the psychedelic, tropical nature of Cumbia culture.